CS Broadcasting Business
Our CS satellite broadcasting station's Korean channel KNTV and Asian channel DATV are broadcasted nationwide, and we started more new channels of the delivery type "Kchan! Hanryu TV". We are the only company in Japan to be operating three Korean content channels.
KNTV, which has now been broadcasting for 20 years, is a longstanding and respected Korean content channel. Its programming is mostly made up of the large-scaled dramas on terrestrial broadcasting in Korea but also includes news, K-POP and variety shows. KNTV is always the first station in Japan to broadcast the latest content from Korea and conveys the "now" of Korea.
Discover Asia TV "DATV" broadcasts large-scaled Korean dramas, its original K-POP star programs and variety shows. Also, living up to its name as the Asian channel, it also broadcasts popular Chinese dramas from China and Taiwan.
"Kchan! Hanryu TV" started in January,2018 as the channel which can be watched on smartphone and tablet. You can enjoy original programs of K-POP and variety,and Korean drama.
Management Business
Manages the activities of our artists in Japan, and plans and organizes activities including their music and appearances at events, in the media and in commercials.
Mobile Business
Plans and operates the official mobile sites of our artists.
Fan Club Business
Operates and plans artists' fan club sites.
Merchandising Business
Event merchandising
We design, create and sell event goods that are sold at concerts, fan meetings and other events, and we also sell on commission.
Operation of e-commerce site
We operate an e-commerce site "DATVshopping," which sells a range of merchandise mostly made up of Korean Wave goods.
Rights Business
Acquires broadcasting, distribution and other associated rights for image contents such as dramas and movies, and operates relevant businesses (distribution business, DVD business, etc.)
Producer
Licensed by KBS Media Ltd. © 2015 The Producers SPC. All rights reserved
Marriage Contract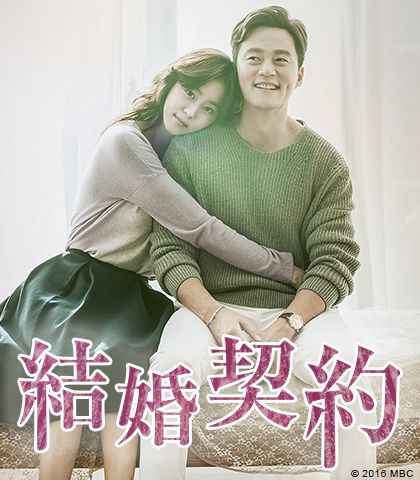 © 2016 MBC
The Mask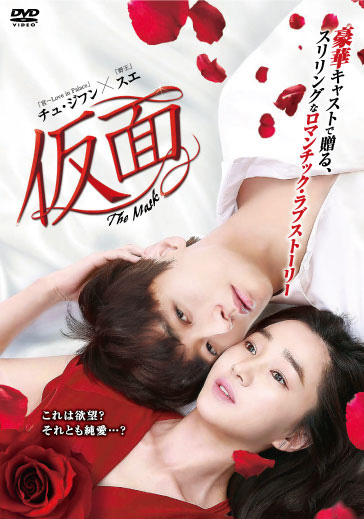 ©SBS
Woman with a Suitcase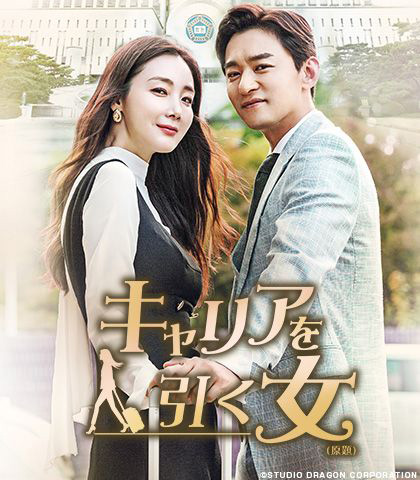 © STUDIO DRAGON CORPORATION
Memory ~To the one I love~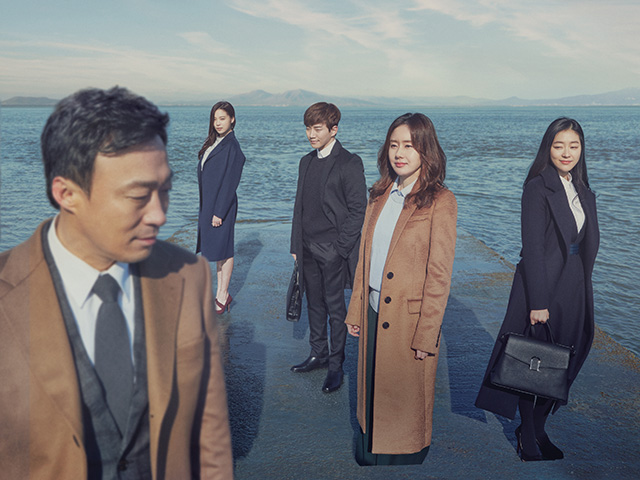 © STUDIO DRAGON CORPORATION
TANTARA ~I feel you~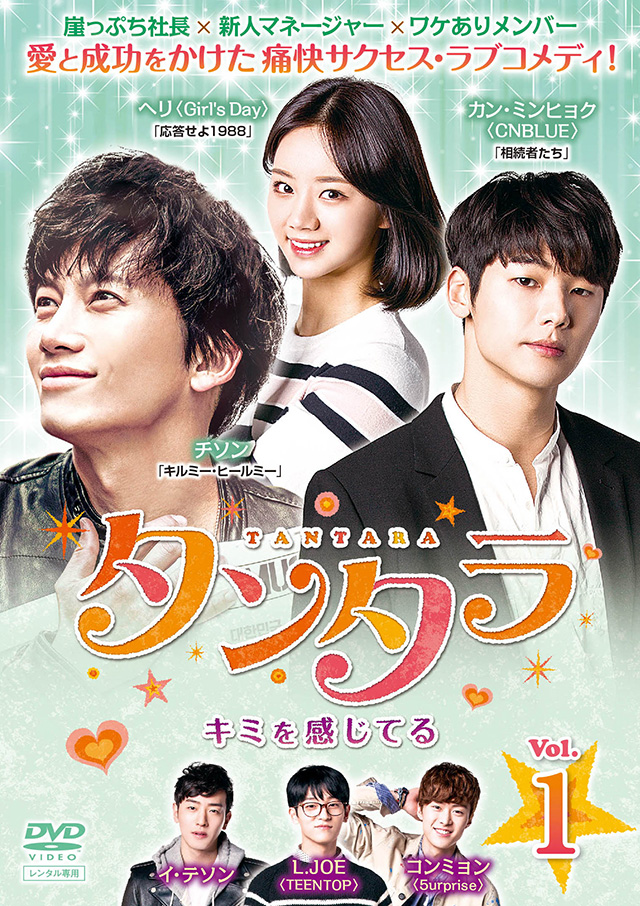 © SBS
Event Business
Plans and holds events such as those related to our artists, their fan clubs and dramas.
Past events
2016
SUPER JUNIOR-LEETEUK、RYEOWOOK, KOO HARA, INFINITE, BTS and MONSTA X appeared on stage of "Power of K 2016 Korea TV Fes in Japan" at Makuhari Messe
2015
Kim Hyun Joong Japan Tour "GEMINI"—15 performances at 11 cities nationwide
Korean drama "The Producers" fan meeting 2015 in Japan—Tokyo and Osaka
2014
Kim Hyun Joong World Tour "Dream" in Japan at four cities nationwide
Korean drama "I Miss You" drama event "First Love's Yellow Umbrella" at Yokohama Arena
2013
Kim Hyun Joong Japan Tour 2013 "UNLIMITED"—15 performances at 11 cities nationwide
2012
Kim Hyun Joong and Naoto Inti Raymi "Double Fantasista" joint concert at Saitama Super Arena
2011
Premium talking and live performance event for "Playful Kiss" in Osaka at Osaka International Convention Center and in Tokyo at Tokyo International Forum, Hall A, to support reconstruction after the Great East Japan Earthquake
The 4th K-Pop Super Live at Makuhari Event Hall
Kim Hyun Joong "First Tour 2011 in Japan" at eight cities nationwide
2010
HOHOEMI PROJECT, Smiles for all Asian children! And hope for life!
Public recording of charity program "Message! to Asia" at Tokyo Dome
2009
Animation "Winter Sonata" – another story – at Tokyo Dome, September 29
2010-2012 Commemorating Visit Korea Year, "A Journey in Search of Korea's Beauty" at Tokyo Dome, September 30
2008
Event of 10th anniversary of performing by Song Seung Heon at Saitama Super Arena
"Love Song 2008" premium concert at Saitama Super Arena
2007
Song Seung Heon Japan Fan Meeting 2007 at Saitama Super Arena