THE FUTURE OF CULTURE TECHNOLOGY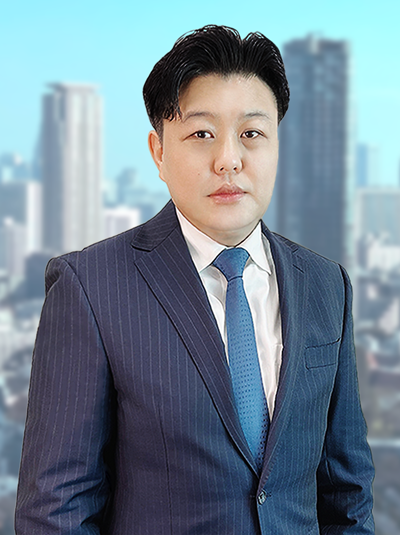 In these changing times, we have always kept in mind a timeless theme: think of the future of content and create the content of the future, and have continued to tackle the endless possibilities that entertainment holds.
 As part of the rights & media business based on our content delivery platform and copyright business, in 2021 we launched the KNTV+ video streaming service. This effort to adapt to rapidly evolving changes in the media landscape was timed to coincide with the 25th anniversary of KNTV. KNTV+ marks our expansion into the online streaming market and will enhance our competitive advantage in existing platforms while also streamlining operations.
 Additionally, with the start of the new online streaming service Beyond LIVE, going forward we will expand and accelerate platform branding while evolving in a way that seamlessly integrates our online and offline offerings.
 In the entertainment business, in August 2020 we merged with SMEJ, INC., a newly established spin-off company of SM Entertainment Japan Co., Ltd., incorporating the artist management, event, fan club and merchandising businesses as our main businesses and building solid foundations as a member of the SM Entertainment Group.
 Looking ahead, we will expand our business IP and portfolio as a comprehensive media content company, and strive to enhance corporate value while achieving sustainable growth by creating and fully tapping into synergies between new and existing businesses.

 In today's continually challenging environment, we will put faith in the unlimited potential of entertainment, work as one company to create strong content and tackle multi-faceted business expansion, provide the world with dreams, hope, excitement and courage, while continuing to work hard and take on challenges to shape a bright and lasting future.
 We hope that we can count on your continued support and encouragement in the future.
February 2022
Stream Media Corporation
Kim Dong Woo, President